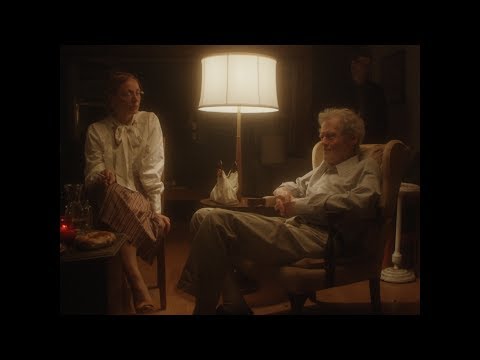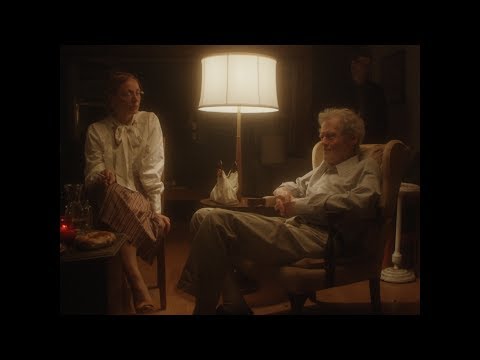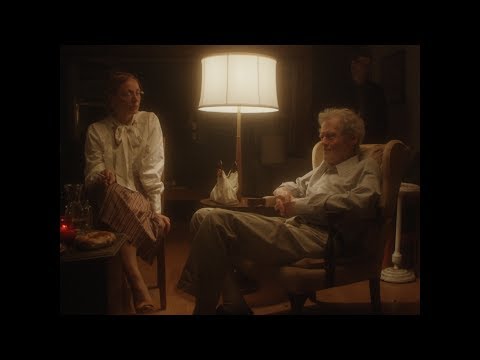 12.07.2017
DOMINO ZAPOWIADA NOWY ALBUM PROTOMARTYR
Powtarzającym się wątkiem na czwartej płycie Protomartyr jest niepokój o niepewną naturę rzeczywistości.

Zapowiedziany na 29 września 'Relatives In Descent', chociaż nie jest concept-albumem, przynosi dwanaście wariacji na temat niepoznawalnej natury prawdy i egzystencjalnego niepokoju, który często towarzyszy tej nieświadomości. To nie przypadek, że 'Relatives In Descent' pojawia się w momencie, gdy dezinformacja i przeinaczone wiadomości stały się codziennością. "Kiedyś myślałem, że prawda jest czymś, co istnieje. Że istnieją pewne wspólne prawdy, jak piękno" – mówi wokalista Protomartyr, Joe Casey. "Teraz zostało to zerodowane. Ludzie nigdy nie byli bardziej sceptyczni i nie ma już wspólnej rzeczywistości. Może nigdy jej nie było."

Po kilku miesiącach spędzonych w sali prób, 'Relatives In Descent' został nagrany w Los Angeles, z Sonny'm DiPerrim (Animal Collective, Dirty Projectors) w roli współproducenta.

'Relatives In Descent' zapowiada utwór 'A Private Understanding', do którego powstał zainspirowany podróżą Casey'a do Irlandii teledysk.

Z kolei w listopadzie Protomartyr rusza w europejską trasę koncertową, podczas której odwiedzą także Polskę. 3 listopada zagrają w klubie Firlej we Wrocławiu, zaś dzień później będzie ich można zobaczyć w warszawskiej Hydrozagadce.

Tracklista:
1. A Private Understanding
2. Here Is The Thing
3. My Children
4. Caitriona
5. The Chuckler
6.Windsor Hum
7. Don't Go To Anacita
8. Up The Tower
9. Night-Blooming Cereus
10. Male Plague
11. Corpses In Regalia
12. Half Sister