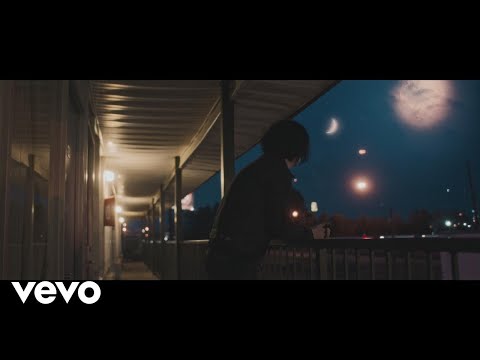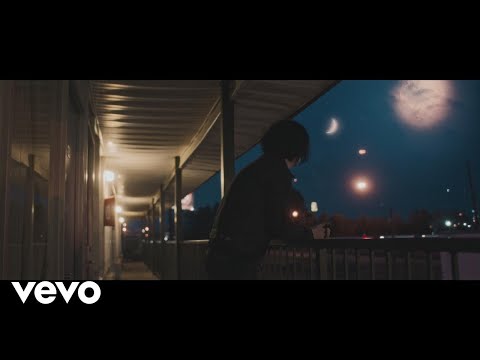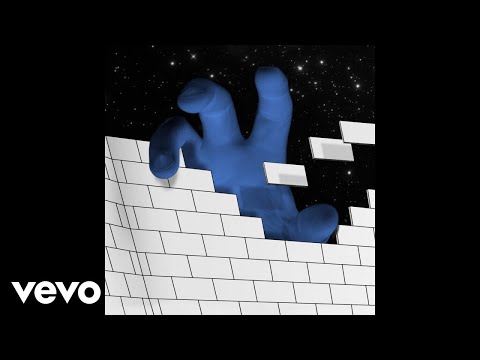 10.01.2018
DWA NOWE UTWORY JACKA WHITE'A
Jack White opublikował 'Connected by Love' - pierwszy singiel zapowiadający jego długo oczekiwany trzeci solowy album 'Boarding House Reach' (Third Man/XL Recordings).

Utwór został wyprodukowany przez White'a i nagrany w Sear Sound w Nowym Jorku, Capitol Studios w Los Angeles oraz Third Man Studio w Nashville - tym samym Jack po raz pierwszy nagrywał w Los Angeles i Nowym Jorku.

W piosence można usłyszeć White'a śpiewającego, grającego na syntezatorach oraz gitarze akustycznej, w towarzystwie tak uznanych muzyków jak: perkusista Louis Cato (Beyoncé, Q-Tip, John Legend), basistka Charlotte Kemp Muhl (The Ghost of a Saber Tooth Tiger), grający na syntezatorach DJ Harrison, klawiszowiec Neal Evans (Soulive, Talib Kweli, John Scofield) i perkusjonista Bobby Allende (David Byrne), a wokalnie wspierają go Ann & Regina McCrary z uwielbianego tria gospel z Nashville The McCrary Sisters.

Reżyserem nakręconego w Los Angeles i Nashville teledysku jest Pasqual Gutierrez.
Jack White nie tylko ujawnił nowy singiel, ale opublikował także drugi utwór z płyty - piosenkę 'Respect Commander'.


Audio: