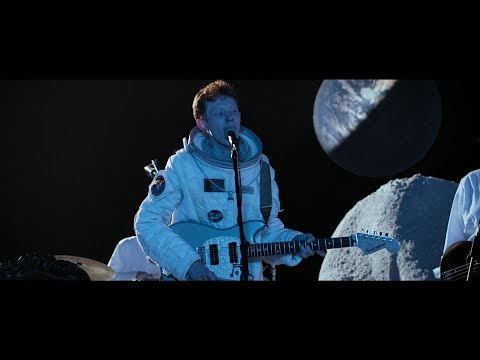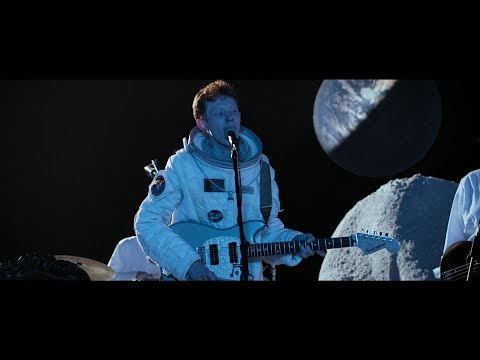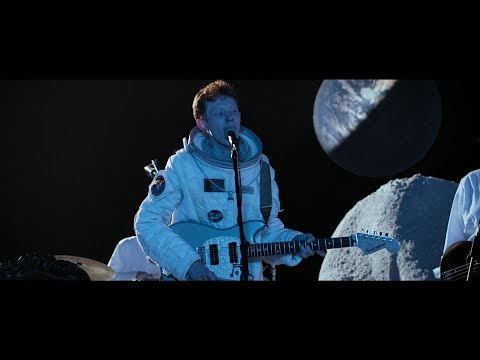 12.03.2018
KING KRULE NA ŻYWO Z KSIĘŻYCA
Molten Jets stworzyli transfixingową transmisję na żywo, w której King Krule wykonuje 'Live On The Moon'.

Zasypiając w domu w południowym Londynie i budząc się na orbicie wokół Ziemi, księżycowy krajobraz jest kontynuacją fascynacji Archiego Marshalla wszystkimi rzeczami kosmicznymi - motywem, który zaczął się od jego debiutanckiego albumu '6 Feet Beneath the Moon' i przeniknął teksty i wizualizacje na najnowszej płycie 'The OOZ'.

Film można również obejrzeć na własnej księżycowej stronie King Krule: http://oozdelalune.com
Sprawdzajcie pamiątki z księżyca i przyszłe transmisje z Układu Słonecznego.

Album 'Ooz' jest dostępny u nas:
http://www.sonicrecords.pl/katalog/q:the%20ooz
1. Biscuit Town
2. The Locomotive
3. Dum Surfer
4. Slush Puppy
5. Bermondsey Bosom (Left)
6. Logos
7. Sublunary
8. Lonely Blue
9. Cadet Limbo
10. Emergency Blimp
11. Czech One
12. (A Slide In) New Drugs
13. Vidual
14. Bermondsey Bosom (Right)
15. Half Man Half Shark
16. The Cadet Leaps
17. The Ooz
18. Midnight 01(Deep Sea Diver)
19. La Lune