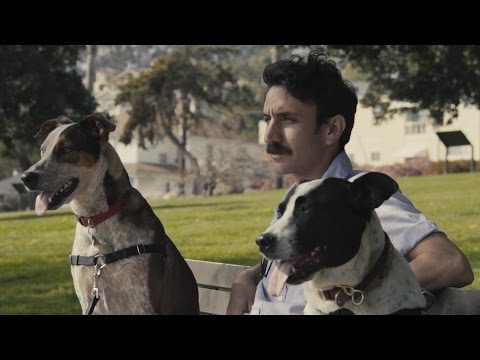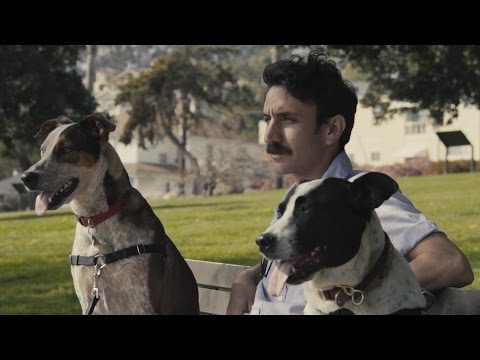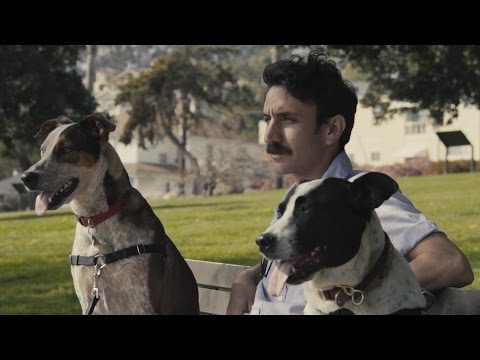 21.04.2017
KLIP: L.A. TAKEDOWN - 'Bad Night At Black's Beach'
Album: 'II' Premiera: 12.05.2017 Label: Domino Recording
L.A. Takedown, na swoim nowym albumie zatytułowanym 'II' łączy wspaniały nastrój muzyki filmowej z melodyjnością muzyki pop.
Kierowany przez mieszkającego w Los Angeles kompozytora i multiinstrumentalistę Aarona M. Olsona, siedmioosobowy zespół, dostarcza napędzane gitarowo, synth-popowe utwory, tworząc własny styl muzyczny.

"Bjorn Copeland z Black Dice opisał mi kiedyś L.A. Takedown jako "Baywatch Krautrock" – wspomina Olson. Odpowiedziałem: "no wiesz, chociaż to nie do końca tak jest, to dla mnie jest ok!"". Do każdego z pięknych utworów, album 'II' daje słuchaczowi możliwość wymyślenia własnego wyimaginowanego filmu. Eteryczny i szalony, mocno zrytmizowany i narkotyczny 'II', przynosi wiele harmonizowanych partii gitar, zainspirowanych twórczością Roberta Frippa z King Crimson, japońskiego kompozytora Tori Kudo, nigeryjskiego muzyka Kinga Sunny'ego Adé, dających drogę dla misternie przygotowanych dźwiękowych faktur, splecionych z poszarpanymi beatami i partiami syntezatorów.

Chociaż L.A. Takedown zaczęło się jako domowy projekt eksperymentujący z muzyką filmową, Olson wkrótce skompletował zespół, dzięki któremu projekt zyskał nowy byt. Będący następcą debiutu L.A. Takedown z 2015 roku, 'II' jest pierwszą płytą przygotowaną przez zespół, w którego składzie znajdują się: grający na klawiszach Ryan Adlaf i Jonah Olson, gitarzyści Miles Wintner (Girlpool) i Stephen Heath (Paul Bergman), perkusista Mose Wintner i basistka Jessica Espeleta (Weird War, Love as Laughter). Album powstał w domowym studiu w Van Nuys, a obowiązki producenta pełnił Shane Stoneback (Sleigh Bells, Cults, Vampire Weekend). Sam proces nagraniowy Olson opisał jako "siedmiu głupków, jedzących przekąski, oglądających "Colombo" i robiących muzykę".

Na płycie znajdzie się 12 utworów:
1. The First Thing...
2. Heatwave
3. L.A. Blue
4. The Valley
5. Bad Night at Black's Beach
6. City of Glass
7. Blue Skies (on Mars)
8. Dose
9. Us
10. Night Skiing
11. The Most Crucial Game
12. The Last Thing...