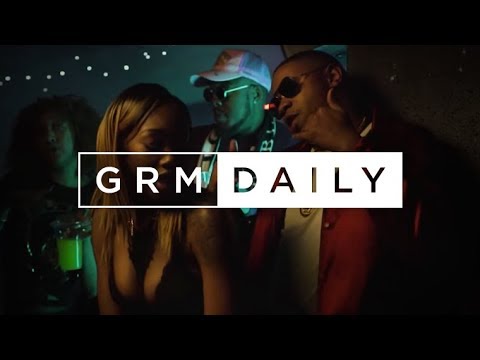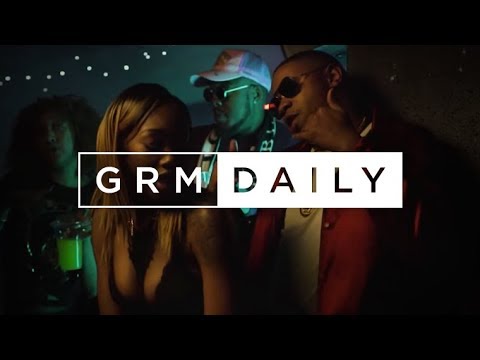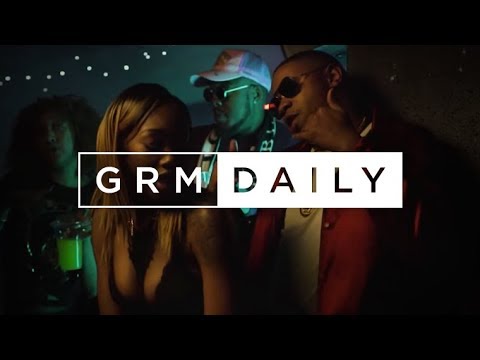 05.12.2017
RENZ PREZENTUJE NOWY UTWÓR
Po singlu 'Anyting', który ukazał się za pośrednictwem New Gen, mieszkający w Londynie Renz wraca z 'Want Me' feat. Trinna Carter.

To kolejny letni utwór, który sprawi, że będziesz żałował, że nie wybierasz się w zimowe ferie na Mauritius.

Jeśli jednak letnie wibracje w klubie Birthdays w Shoreditch, które prezentują Renz i Trinna Carter w swoim nowym teledysku, nie pomogą ci zapomnieć o zimowej aurze, to nic innego temu nie sprosta.

Producent wykonawczy pierwszego wydawnictwa New Gen, a także twórca niezwykle popularnego utworu 'Flexin'', wychodzi z paczki do własnego światła, prezentując swój solowy 'Want Me', który będzie częścią przygotowywanego do wydania mixtape'u 'Lifestyle'.