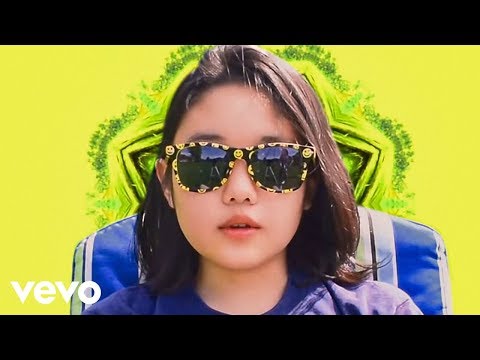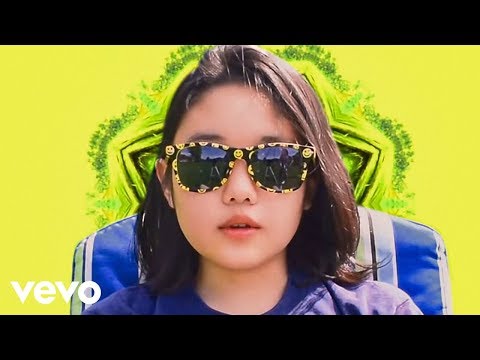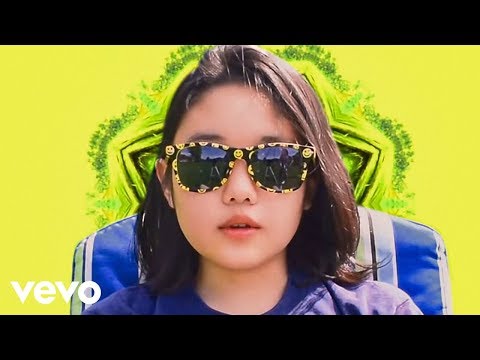 04.01.2018
SUPERORGANISM ZAPOWIADA DEBIUTANCKI ALBUM
Superorganism, typowany jako jeden z najgorętszych nowych artystów 2018 roku, podaje szczegóły swojego oczekiwanego debiutanckiego albumu.

Ośmioosobowy zespół, będący wielokulturową mieszanką artystów, którzy znaleźli się na krótkiej liście BBC Sound Of i VEVO dscvr, wyda swój pierwszy album zatytułowany po prostu 'Superorganism' już 2 marca nakładem Domino.
Wyprodukowany i skomponowany przez samych muzyków oraz nagrany w studiu w Londynie album 'Superorganism' charakteryzuje niezwykła pewność siebie, która promieniuje radością i kalejdoskopową mieszanką dźwięków oraz wizualizacji. Będąc pod wpływem takich artystów jak Devo, Beck i The Avalanches, zespół stworzył ścieżkę dźwiękową pokazującą szybką trajektorię od domowego projektu do globalnej audiowizualnej potęgi. Na płycie znajdą się zarówno znane już single 'Something For Your M.I.N.D.' i 'It's All Good / Nobody Cares', jak i najnowszy 'Everybody Wants To Be Famous'.
Zaprezentowanej właśnie piosence 'Everybody Wants To Be Famous' towarzyszy teledysk, którego wyreżyserował Robert Strange.
01 It's All Good
02 Everybody Wants To Be Famous
03 Nobody Cares
04 Reflections On The Screen
05 SPRORGNSM
06 Something For Your M.I.N.D.
07 Nai's March
08 The Prawn Song
09 Relax
10 Night Time