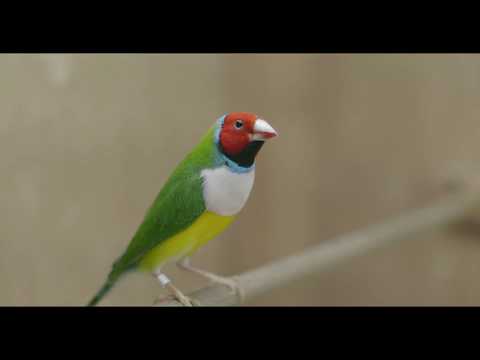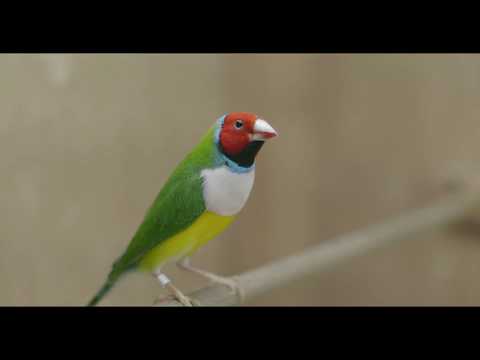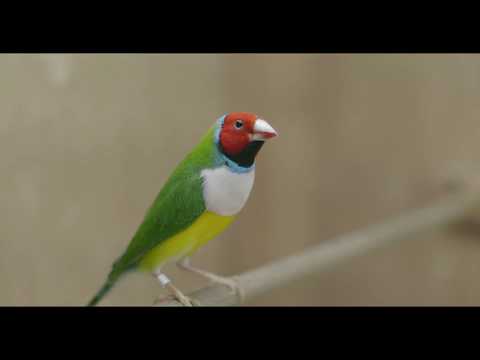 09.02.2018
CZWARTY UTWÓR U.S. GIRLS
Wielodyscyplinarna artystka z Toronto, Meg Remy, prezentuje utwór i teledysk z przygotowywanej do wydania płyty 'In a Poem Unlimited'.

'Rosebud' to zapierający dech w piersi syntezatorowy hymn, napisany przez Remy wspólnie z legendarnym Richem Morelim. Piosence towarzyszy teledysk wyreżyserowany przez Alexa Kingsmilla, zmontowany przez Remy i nakręcony z udziałem Maxa Turnbulla.

'In a Poem Unlimited', szósty pełnowymiarowy album U.S. Girls, który ukaże się 16 lutego, będzie zawierał znane już piosenki 'Pearly Gates', 'Velvet 4 Sale' oraz 'Mad As Hell'. Jedenaście utworów charakteryzujących się dziwnymi, żywymi rytmami, to studium kobiety borykającej się z siłą i mrokiem wynikającym z aktów przemocy.

Ożywiony za sprawą takich talentów jak pochodzącego z Toronto kolektywu The Cosmic Range czy wieloletnich współpracowników w osobach Maxa Turnbulla i Louisa Percivala 'In a Poem Unlimited', jest przy tym najbardziej osobistym protestem Remy w jej dotychczasowej karierze.

Tracklista:
1. Velvet 4 Sale
2. Rage Of Plastics
3. Mad As Hell
4. Why Do I Lose My Voice When I Have Something To Say
5. Rosebud
6. Incidental Boogie
7. L-Over
8. Pearly Gates
9. Poem
10. Traviata
11. Time