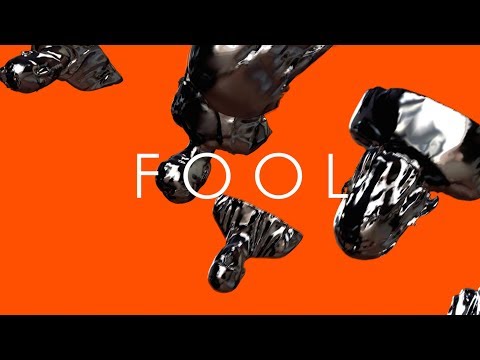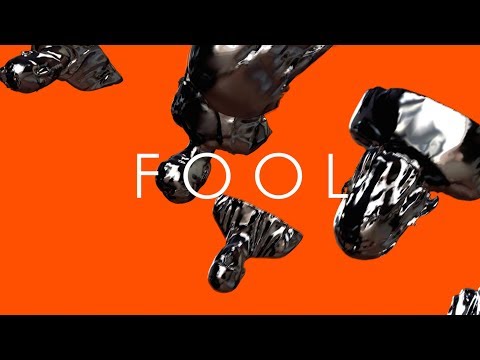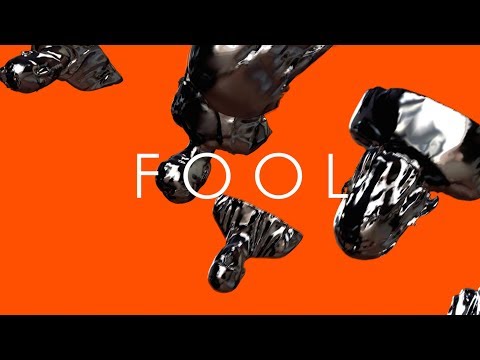 01.02.2018
KLIP: HOOKWORMS – 'Each Time We Pass'
W przededniu wydania nowego albumu 'Microshift', Hookworms udostępnia teledysk do jednej z piosenek z tej płyty.

'Each Time We Pass' zaśpiewany przez Alice Merida Richards z Virginia Wing wyróżnia się na płycie i jest pierwszym utworem zespołu, powstałym podczas prawdziwej muzycznej współpracy.
Wieloletni współpracownik Hookworms - artysta wideo Sam Wiehl - stworzył teledysk wykorzystując trójwymiarowe skany zespołu, ich fanów i przyjaciół.

Jak mówią sami muzycy: "Ten utwór jest pierwszym, przy którym pracowaliśmy z artystą z zewnątrz zespołu, w najbardziej nowoczesnym znaczeniu tego słowa. To było niezwykle satysfakcjonujące doświadczenie i 'Each Time We Pass' jest jedyną piosenką Hookworms gdzie możemy stanąć z tyłu i podziwiać to tak, jakby było stworzone przez zupełnie inny zespół.".

'Microshift' przyniesie pierwszą nową muzykę zespołu z Leeds od trzech lat, pokazującą sejsmiczną zmianę w brzmieniu, dynamice, pisaniu piosenek i produkcji, przy jednoczesnym zachowaniu energii i zawiłej muzykalności. Album przynosi posiniaczone, ale przy tym piękne piosenki, które uczyniły z Hookworms jeden z najbardziej hołubionych młodych zespołów z Wielkiej Brytanii.

Tracklista:
1. Negative Space
2. Static Resistance
3. Ullswater
4. The Soft Season
5. Opener
6. Each Time We Pass
7. Boxing Day
8. Reunion
9. Shortcomings