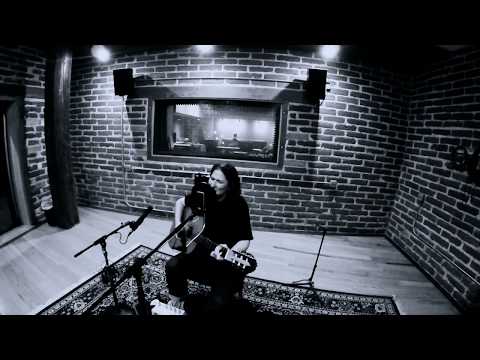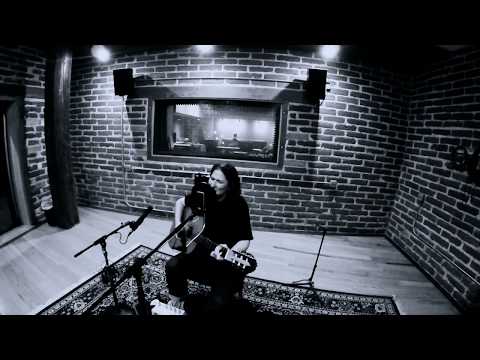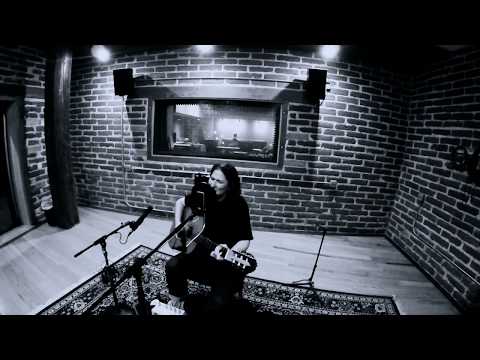 12.02.2018
NOWY TELEDYSK THE BREEDERS
Zespół zaprezentował wideo do utworu 'Joanne'.
Gdy The Breeders reaktywowali się, by zaprezentować pierwszą nową muzykę od dekady (utwór 'Wait in the Car'), postanowili przygotować serię 7" singli. Na potrzeby jednego z nich Kim Deal przygotowała własną wersję 'Joanne' Mikea Nesmitha. Dziś The Breeders opublikowali kameralny teledysk pokazujący moment, gdy Deal zarejestrowała ją w studiu i w towarzystwie Steve'a Albiniego w Chicago.

Długo oczekiwany piąty album The Breeders, zatytułowany 'All Nerve', ukaże się 2 marca.

"Ludzie zmieniają się przez lata, ale tobie się wydaje, że sam się nie zmieniasz." - napisał w eseju towarzyszącym wydaniu płytu Neil Gaiman (Sandman, Coraline). "Wczoraj byłeś dzieckiem, a jutro będziesz stary i wydaje ci się, że ciągle jesteś tą samą osobą, pomimo wszystkich dowodów na to, że jest inaczej. Muzyka przesuwa cię w czasie.".
Po udanej klubowej trasie w zeszłym roku i wraz z wydaniem płyty 'All Nerve', The Breeders (w składzie Kim Deal – śpiew i gitara, Kelley Deal – gitara i śpiew, Josephine Wiggs – bas i Jim Macpherson - perkusja) ruszają w amerykańską i europejską trasę wiosną i latem tego roku.

Tracklista:
1. Nervous Mary
2. Wait in the Car
3. All Nerve
4. MetaGoth
5. Spacewoman
6. Walking with the Killer
7. Howl at the Summit
8. Archangel's Thunderbird
9. Dawn: Making an Effort
10. Skinhead #2
11. Blues at the Acropolis